Community Relations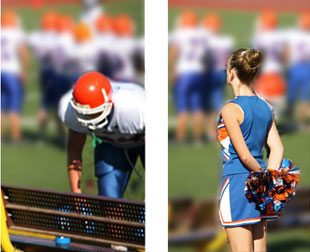 Our roots run deep in Lake County. Most of us at North Coast Car Care Center grew up in this community, our families have called Lake County home for generations, and we can think of no better place to raise our children. Lake County is more than a small spot on a map for us, it's part of who we are and what we're all about as a business – and as individuals.
North Coast Car Care Center is a proud member of the Lake County Chamber of Commerce, the Lake County Historical Society, and Friends of Lake County High School. Together, our owners, managers and employees have contributed over $7,500 to the Lake County High School Football Field, and every Friday night, you'll see many of us there cheering the Sea Wolves on to another victory.
We're also proud of the work we've done contributing to the Lake County chapter of the VFW for its annual Memorial Day parade, honoring our friends and neighbors who have served this great nation. Have you ever noticed the "showroom shiny "finish on the cars in our Memorial Day parade? All of them have received a complimentary deluxe wash from North Coast Car Care Center.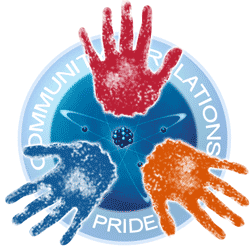 Of course, none of our good works would be possible without the support we receive from our loyal customers. This is very evident every year during our North Coast Car Care Center Thanksgiving Food and Coat Drive. Thanks to the support of Lake County residents, we collect over 300 winter coats and thousands of dollars worth of canned foods every holiday season for those less fortunate in our community.
At North Coast Car Care Center, we're committed to being a responsible and caring member of this community. Our friends and neighbors have honored us with their business; we're committed to repaying them not only with an outstanding carwash, but by doing our part to make Lake County an even better place to live.